MORE PICTURES
All photos by: Stacey Shuker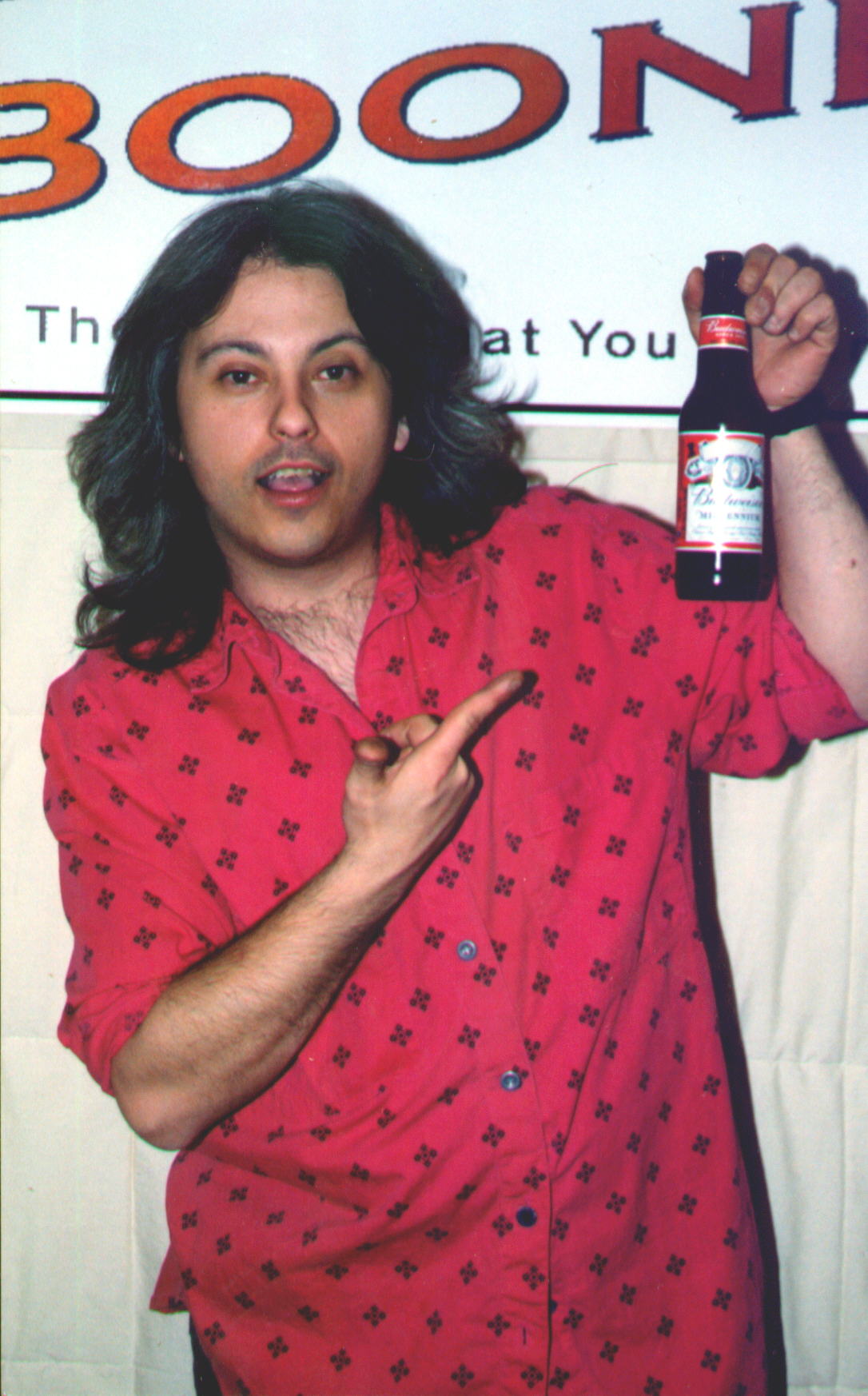 Brian says "Drink up a Bud"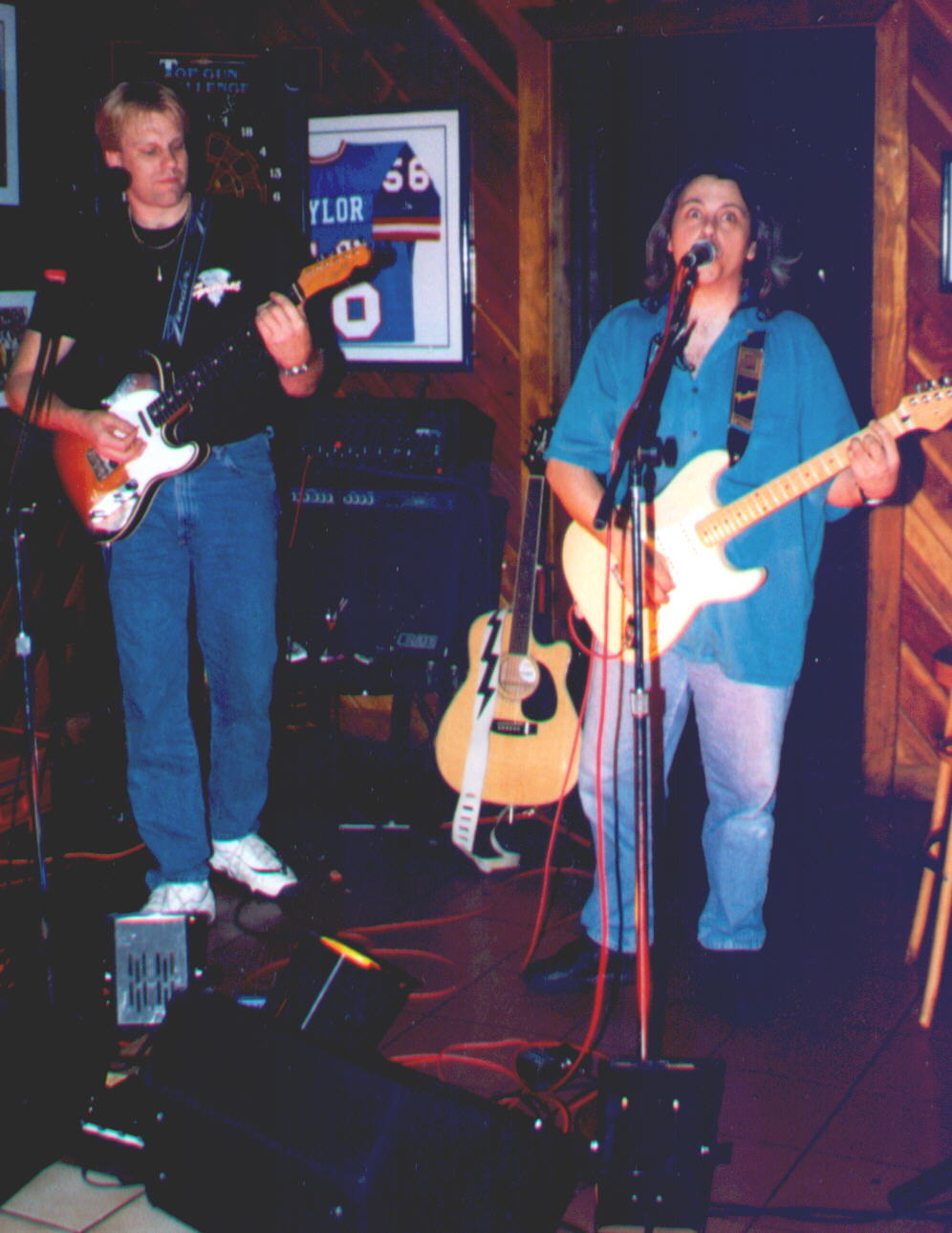 Jason & Brian ROCK!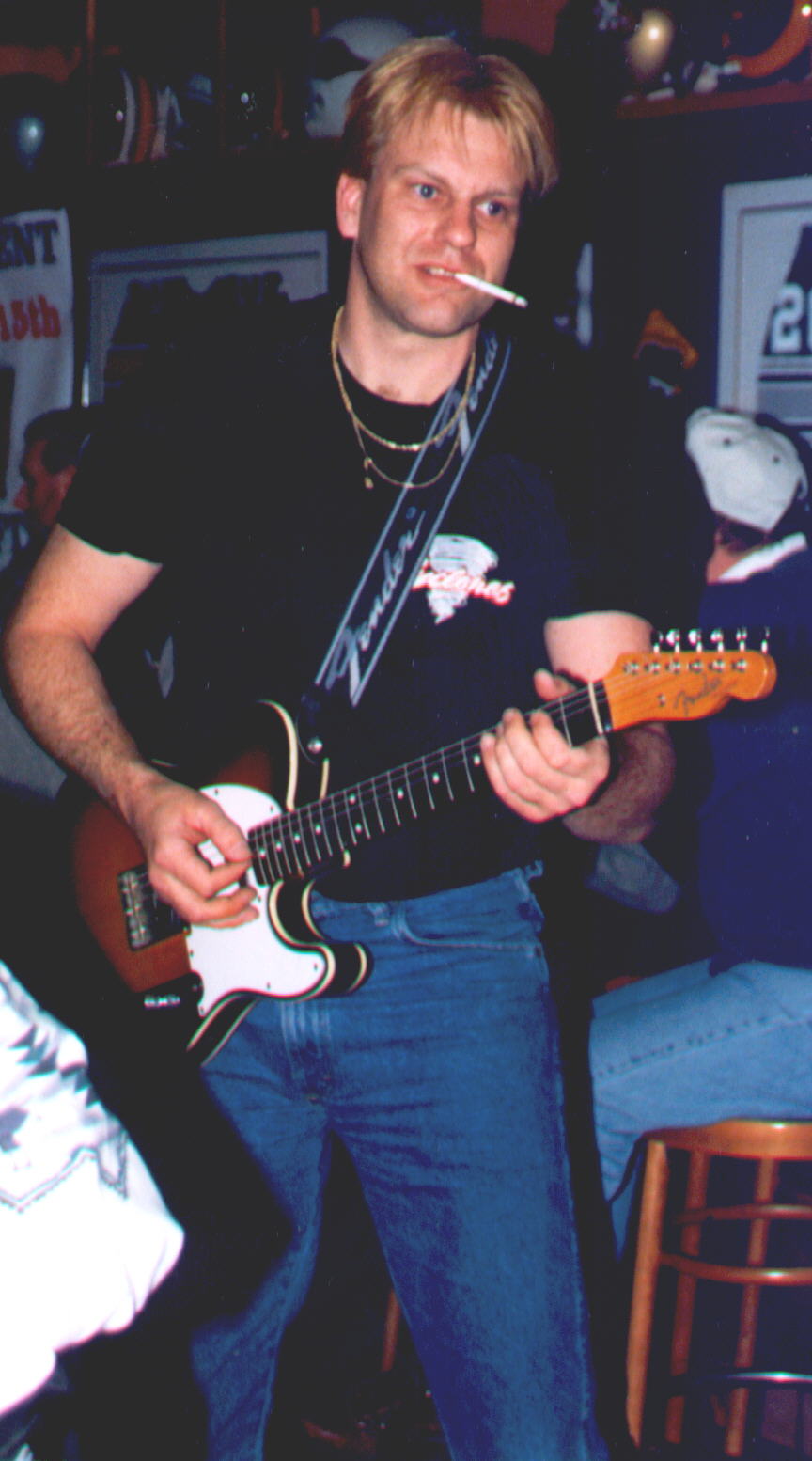 Jason Lee or Glen Pavone?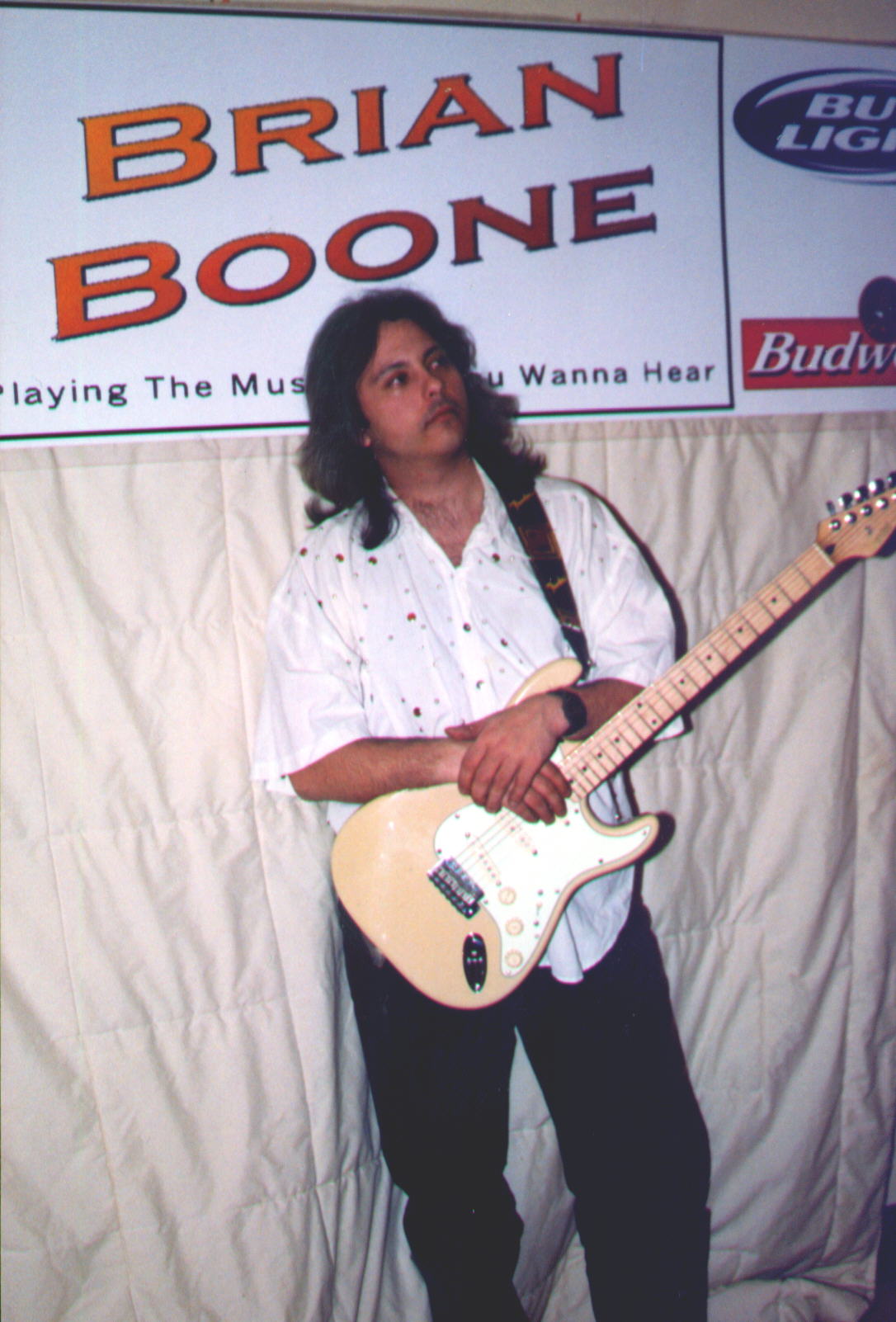 What do you see, Brian?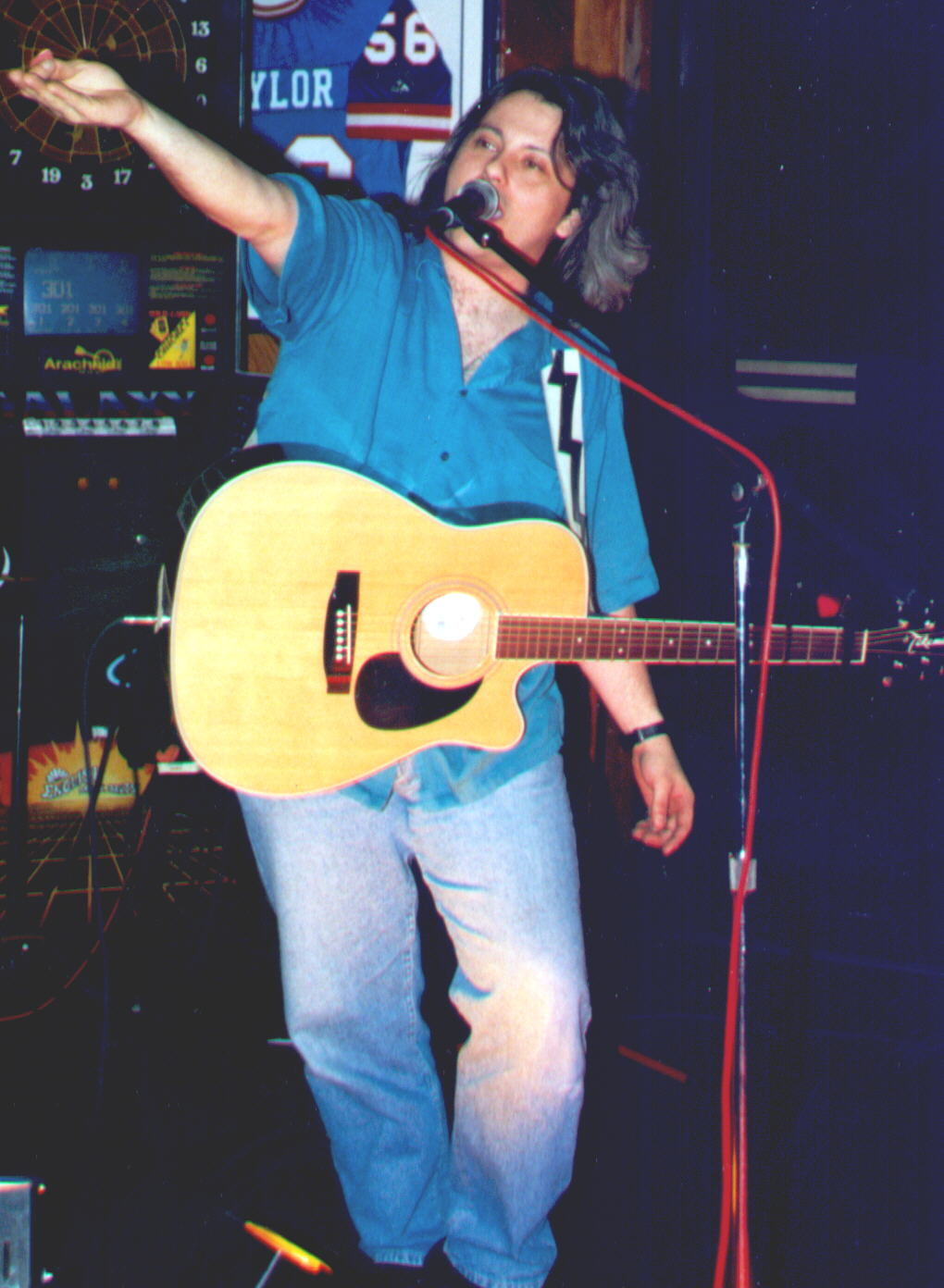 "Come on people now..."
Gotta love the Takamine!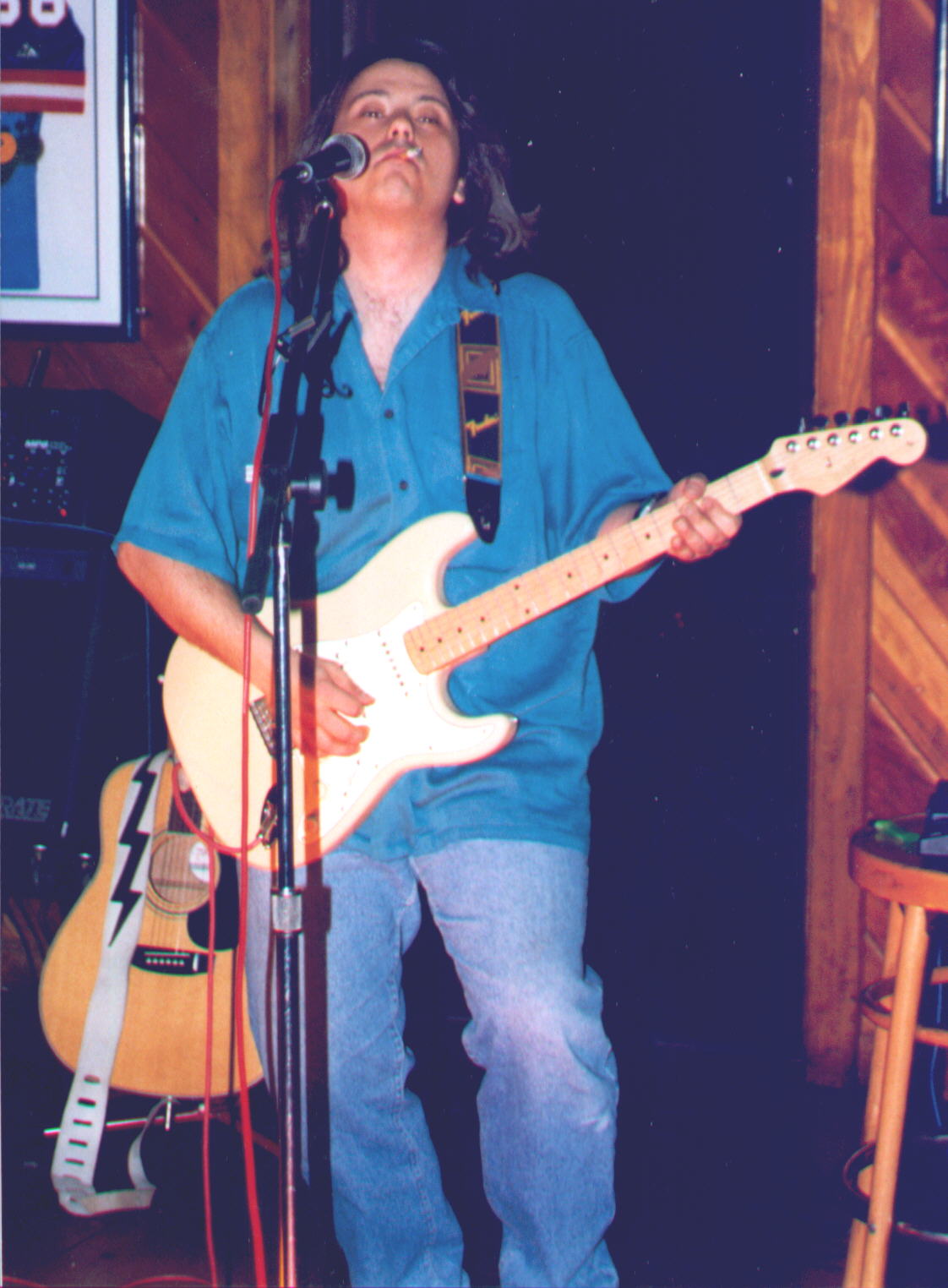 Brian, I hope that cigarette doesn't burn you...
©2000 Brian Boone. Photos by Stacey Shuker. Reproduction of photos without the written consent of Brian Boone is prohibited.